Architectural Design Company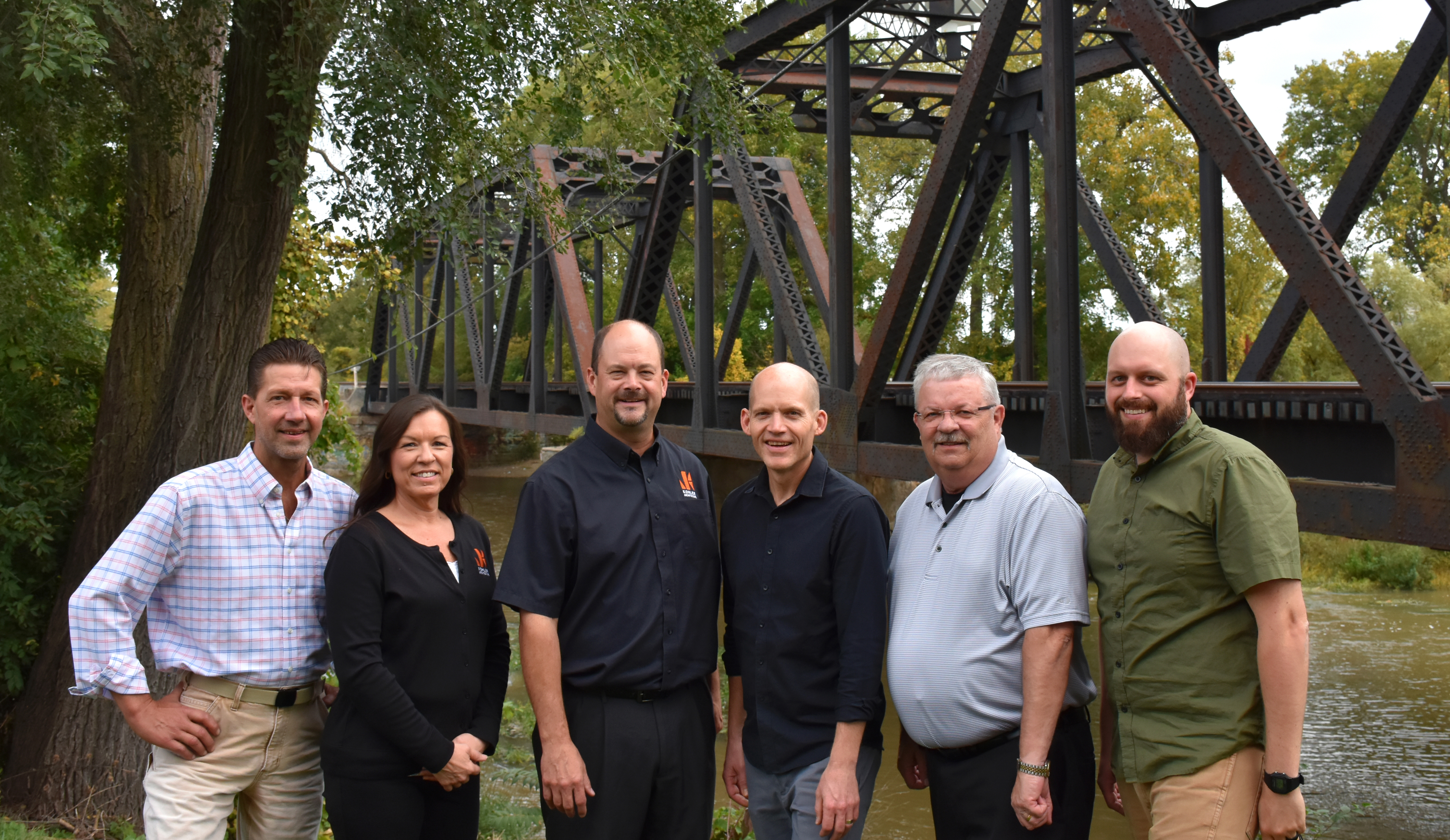 Kohler Architecture has been a family operated business since it was founded in August 1977, by Architect John D. Kohler, a Monroe County native. The firm became a Michigan Professional Corporation in 1988 and operated under John's direction until 2014. Sons Keith and Mark Kohler took over ownership and operations of the firm in 2015 until the present. Much of the staff have strong community roots and have also chosen Kohler Architecture as their career company. The employees are considered the firm's best asset and something it is most proud of.
OUR APPROACH
A collaborative and open team process with clients, consultants, fabricators, and builders fosters diverse perspective and pure exploration allowing the discovery of authentic solutions. Our work is guided by a commitment to bring an honestly simple approach to each project, uniquely informed by circumstance, process, and ultimately the act of building itself. It is our goal to bring the needs of the client, the particulars of the project, and the richness of craft to create an enduring sustainable architecture capable of inspiration and delight.
OUR CLIENT RELATIONSHIPS
We understand that thoughtful designs emerge through the collaborative process of listening to, learning from, and engaging with our clients. Our formula is simple – we listen to the needs of our clients and then apply our design experience, technical understanding and craft to create functional and beautiful design.
PROJECTS
We view every project and program as a unique opportunity full of possibilities. So while our basic approach stays the same, our design process is fluid allowing for free thought and maintaining cohesiveness to programming. Since the beginning, we have remained relatively small, keeping our focus on local projects. This approach has built a broad range of experience in project types and scales including Educational, Civic, Commercial architecture design, Residential, Industrial, Institutional, Historical, Religious, and Medical.